Our Journey
Our story starts almost a decade ago, inspired by a vision to add a new dimension to customer service in the logistics industry. In the year 2012, we began with 30,000 square feet of warehouse space situated in Kotikawatta, under the company name Chrisslogix (Pvt) Ltd. The steady growth of this business was the birth of Chrissworld.
A story of resilience
2016 was a challenging year; the country was experiencing turbulent weather conditions, with heavy rains and floods. The imminent threat to Chrisslogix, as with many other organizations and individuals was undeniable. The warehouse was affected due to the floods and most of the cargo in our storage was unrecoverable. It was a time when clients had to shift towards safer storage.
In a moment of fierce determination to rise above the tide, the reset button of Chrissworld was pressed, where every single team member dived into action and committed themselves to uncompromised service. Working together with our clients to recover and revive their business, we managed to find innovative solutions and slowly but steadily got our clients back on track. The obstacle did not stop the team of passionate individuals, who worked hard and smart in building the entire client base Chrissworld is serving now.
It was a marriage between the highest levels of customer service and strategic business acquisition. Today, our loyal clientele is a testimony to the dedication and commitment towards our customers, who we place at the helm of our operations.
Our Story Now
As a Member of the Chartered Institute of Logistics & Transport, Sri Lanka, managing over half a million square feet of space, Chrissworld is renowned in the industry for its dynamism and above-par warehouse management processes.
Our multi-faceted team is dedicated to the entire process, from detailed planning to smooth implementation, for even niche and specialist shipments that require individual attention and effective integration.
Our services take care of every aspect of the client's cargo; Storage solutions, Cross docking, Distribution, Packing, Supply chain management consultancy, 3rd party facility management, Last mile delivery, Project cargo handling, Door to door solutions, MHE Supply and Value added services
Our exposure to an array of projects enables us to deliver a unique value proposition to clients, which is not only superior in terms of process but also within project schedules and agreed resources. This is why we promise winning solutions that will meet or go beyond your expectations. Our team of skilled experts are available, to hand- hold clients, giving the right information and finding better alternatives every step of the way. This is why Chriss group is currently serving an extensive list of industry verticals from FMCG, Food & Beverages, Healthcare, Pharmaceuticals, Construction, Apparel, and Telecommunications to Paper.
Service partners
As a trusted company in Sri Lanka, no project is small for our team, where every project is handled with the utmost care and attention. This is why we have established partnerships with experts who can support us in facilitating the needs of our customers, in order to serve them better.
Our Bankers – Sampath Bank PLC
Our Auditors – Dinitway Partners
Vision
To provide innovative total logistics solutions across the globe with clear focus on our core values of high quality, respect, integrity and professionalism
Mission
To be ranked among Sri Lanka's top five "end to end" logistics service providers
02

BOARD MEMBERS
Board Directors
Chriss group has a unique blend of industry veterans with years of experience in the Shipping & Logistics industry. Providing the organization with the expertise and contemporary knowledge it requires, the Executive Board of Chrisslogix has been successful in establishing a dynamic organization poised to capitalize on the continuously evolving trends in the environment. Their mission to deliver customer and shareholder value, ethically and with consideration to all stakeholders, provides direction to all future endeavours of the company.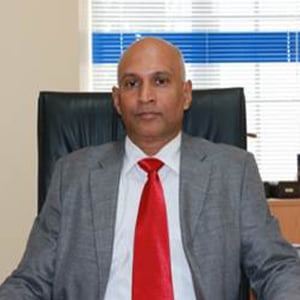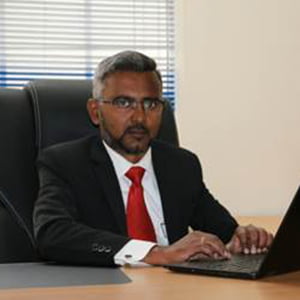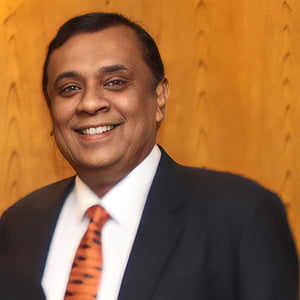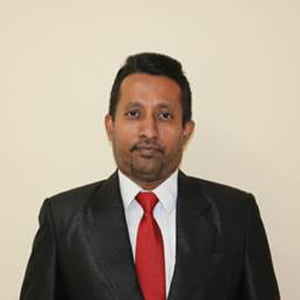 Non Executive Directors
Independent Directors